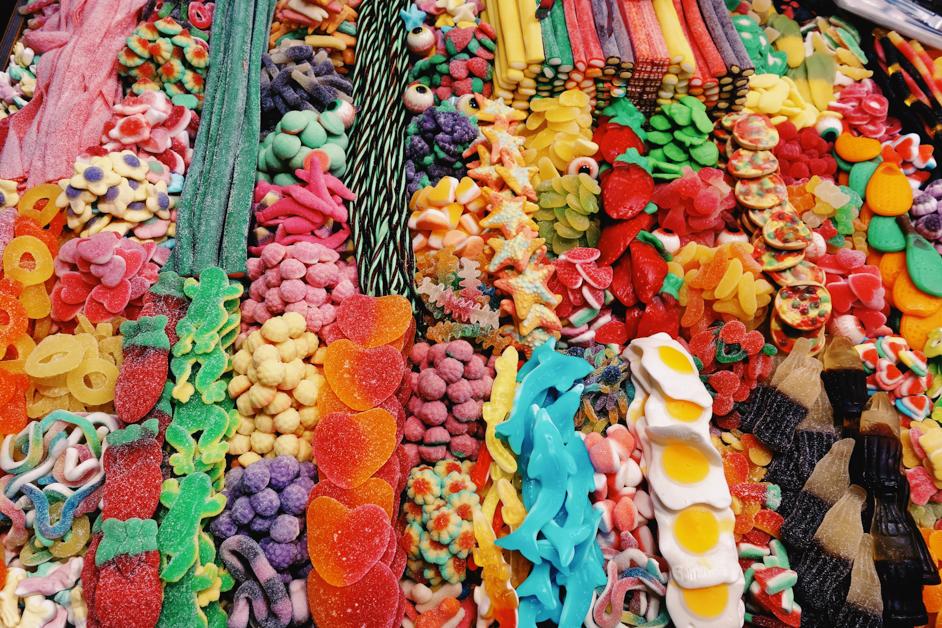 Ashmores Kandybox Limted is a traditional Sweet Shop which was located in Wednesfield, Wolverhampton.
The shop was known locally as "Kandybox" for many years, with many residents growing up with this shop as part of their childhood.
Andrew and Rebecca took over ownership of this business in May 2017 and it reopened the business on 2nd June 2017. There was a redesign to the layout which Andrew and Rebecca felt needed to be completed before reopening – in this redesign the layout was changed from how it was left by the previous owners and put back to the layout which many people loved and remember; this included moving the counter back to the front of the shop which is where the very original owners "Phil & Maureen" had the counter. The layout opted is very similar to how Phil and Maureen had it during their tenture. The shop premises closed in December 2019 and became an online only business.
We are committed to stocking items which people want to see and have the policy "if we don't stock it ask" as we welcome suggestions for new lines to stock and want to ensure that we stock items which are going to be popular.
When we took over in 2017, we opened with over 90 different lines of traditional sweets which are displayed in jars behind the counter. As of August 2018 we have increased that to 130 jars of sweets.
When we opened in 2017 we grew our range of Dobsons Mega Lolly which are a popular line among children from an initial stock of 9 to the current stock level of 20 of the 95 flavours available.
Ashmores Kandybox take allergens very seriously and ask that if you have specific allergen needs please advise in the checkout e.g nut allergy.
We cater for all customers dietary needs and list on our website sweets which cater for vegetarian customers, vegan customers, customers who need dairy free, gluten free or sugar free sweets. These are all available in our shop too and we ask that you speak to the server at the time of ordering your sweets. We also now detail on each of our sweets the Weight Watchers Smartpoints and Slimming World Syns per 100g to support any of our customers who are participating in either of these diet.
When ordering online we provide a national delivery service which is charged at a flat rate £2.99 per order – for further details on our delivery information please click here.
We also have some special order lines available – such as Sweet Cones, sweet boxes, and hampers which we ask you contact us via our Facebook page to order as some of these are only available for local delivery.
Here at Ashmores Kandybox we take food hygiene seriously. One of our owners has worked within the food sector for many years, currently working as a Carver within a local restaurant she is very aware of the risks associated with mishandling of foodstuffs. In March 2018, we were inspected by Wolverhampton City Council Food Standards & Hygiene team. Following their inspection they have rated us as a level 5 for food standards and hygiene. You can also find us listed on the Food Standards Agency website's register of food establishments which will show the date of inspection and the rating awarded.